SPRING 2021: RIM ROCK TRAIL OUTSIDE MOAB, UTAH
On May 14, 2021, a group of fellow OPUS owners hit the road to make some memories! Join other overlanders for all 3 days or meet up with the group on day 2… kids, dogs and sunblock welcome! 
DAY 1: Meeting Location: Trail Head (Dolores, CO) [37.47896, -108.49041]  \ Meeting Time: 10:30  / Day 1 of the run will follow trails from Cortez/Dolores to Montrose. 
DAY 2: Day 2 of the run will be on the rim rocker where it will be a little more technical. This is also a place where others who can't make it on Thursday can join us. 
MEETING LOCATION: Columbine Pass [38.41679, -108.38167 and Nucla [38.27029, -108.53677] as we make our way through it. 
Meeting Time: TBD based on travel pace. If you plan to meet up on Day 2, we can send you a public link to track the groups GPS for an exact location meet. 
Don't miss the fun!  If you're looking for more information about the #opusadventurerun join www.opusowners.com or email us.
OPUS ADVENTURE RUNS TRENDING
Make every weekend your #adventurerun More highlights from last week's #opusadventurerun are coming soon. Thank you to everyone who could join and can't wait to do it again. Thank you to the crew at @blkelkmedia for documenting the run.
Featured: Darin Hart and Lee Odom

REAL ADVENTURE AWAITS
A real adventure will push your boundaries and test your soul. Never stop exploring. #realadventureawaits
Featured: Darin, Anne, Lee and Max
OVERLANDING JUST GOT REAL
Let the weekend take you far away from daily distractions. We know the views are phenomenal out there… Just keep your eyes on the road! #opusadventurerun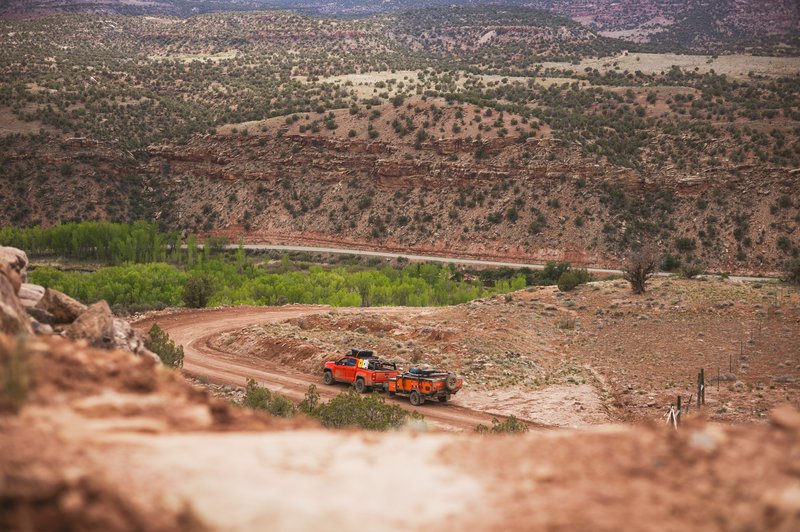 Featured: Lee Odom
RINSE. WASH. REPEAT
Pack it in. Pack it out. And on to the next spot. Max and his OP4 hit the trails in Utah for another day on an #opusadventurerun
Featured: Max Moss