TELL YOUR OWNERS ABOUT THE OPUS ADVENTURE RUNS!
If your customers are interested in joining the next OPUS Owners Adventure Run, simply tell them to join the OPUS Camper Owner's Group on Facebook: https://www.facebook.com/groups/opuso…, or check out www.opusowners.com for details.
Follow along as we show never before seen footage documenting epic moments as the group traveled together through the Great Sand Dunes, over Medano Pass and up Rampart Range. We reveal the winner of the OPUS cooking competition, show never before seen OP15 off-road footage, and follow the group as they take on canyons, bridges and water crossings. A special thanks to...
BLK ELK MEDIA: The entire crew was fantastic – Thank you for capturing these moments!
REVELSHINE: Providing prizes for the cook-off!  
ZAMP: Prizes and power!
OPUS OWNERS: Thank you to everyone who joined & for starting this tradition to bring fellow adventurers together and make memories… #opusadventurerun
.... An OPUS Camper Owners Group brought them together, but their passion for adventure built these memories.
Adam Crail, Oregon Adventure Run
Schuchler Family, Enchanted Rockies Trail
Darin & Anne Hart, Rim Rock Trail
Max Moss, Utah Adventure Run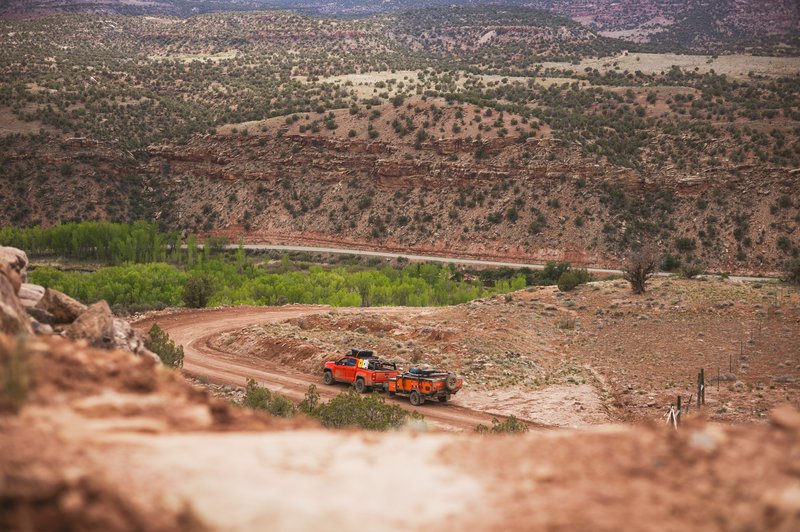 Lee Odom, Rim Rock Trail
Aaron Sundstrom, Rampart Range